Books Are Important
This is only a prototype of what we hope could one day be a full game. This is our hobby game made in Unity and we appretiate all feedback, if you have any suggestions please let us know.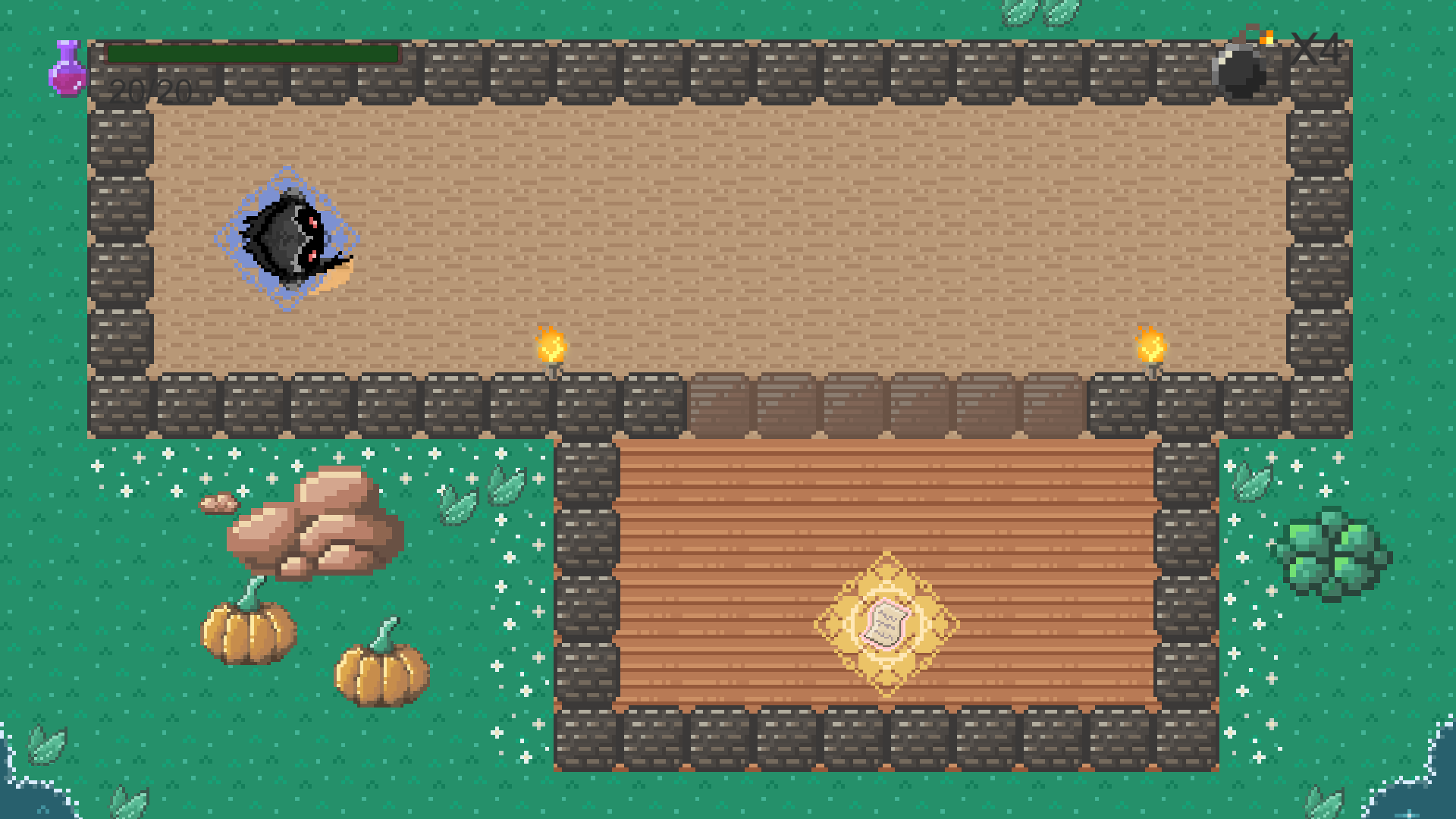 You will play as the Grim Reaper who hates Halloween. Mr. Grim always liked to kill people, and of course he couldn't kill them if he didn't know who he's supposed to kill. That is why he always had his Book Of Death by his side, in which all the names of his victims were written down. But this Halloween the Book was stolen from him by an evil witch who wishes to take on Mr. Grim's role.
Grim Reaper hates Halloween because every year during Halloween Grim loses his magical powers. This is also the reason why one of your primary weapons in the game is an ordinary bomb. The other is his iconic scythe.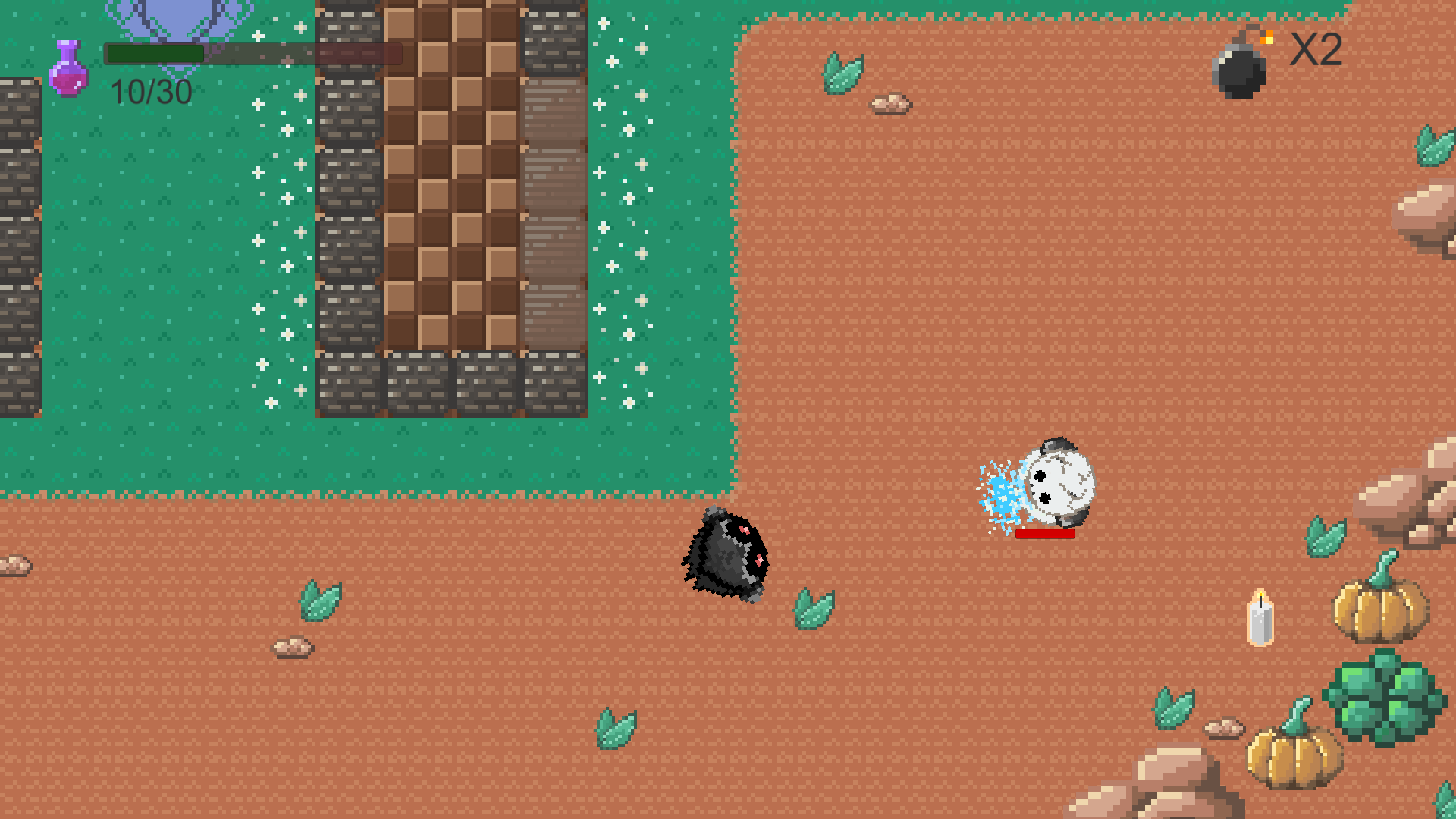 Download
Click download now to get access to the following files:
Books Are Important.rar
10 MB